Komodo dragon Lombok : Experience the marvellous tour
As soon as you hear Indonesia, Bali or Java Islands are likely the prime locations that come to mind. Generally, travellers go to such locations to enjoy a relaxing vacation, but if you want to experience the exotic wildlife and beautiful landscapes of Indonesia, then you should definitely plan a holiday to Komodo Islands.
Sailing to Komodo dragon island from Lombok is a once in a lifetime chance to cruise across the Indonesian coast with friends or family. Though a bus-ride might seem an option to you but opting for Komodo dragon Lombok tour via boat is a popular option amongst travellers. From crystal clear waters to exotic wildlife, you will get to experience beauty in every moment. Plus, you won't ever get bored as there will tons of activities to keep you entertained on the go.
How to travel from Lombok to Komodo Islands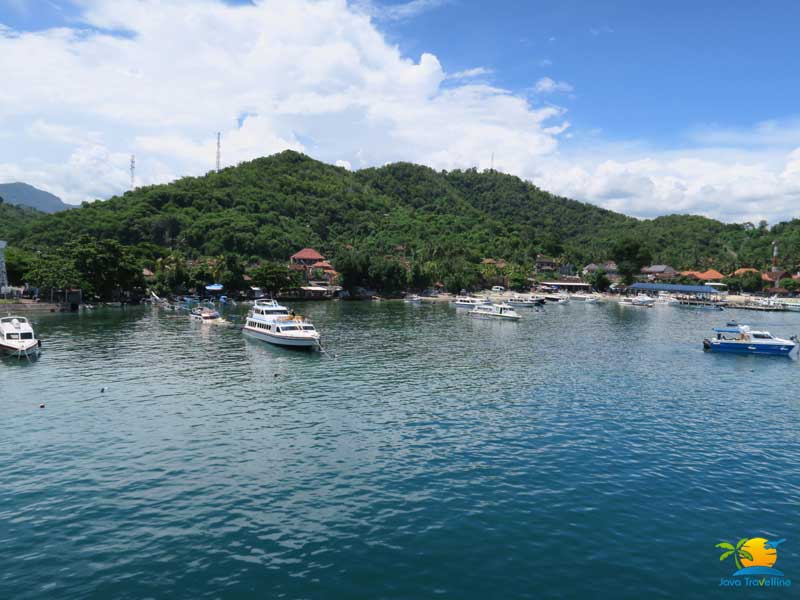 Most travellers opt for a 4 days 3 nights trip as part of an organised Komodo dragon Lombok tour. Though there are several modes to travel to Komodo from Lombok, the best way is to take a boat from Lombok to Flores rather than a 24-hour bus ride. You may look for other options but the most popular and preferred mode of transportation for these types of tours is a boat. 
From swimming with manta rays to snorkelling, seeing the incredible Komodo dragons to enjoying the waterfalls, exploring uninhabited volcanic islands to relaxing at the Pink Beach, here is a 4-day itinerary via boat for you that will leave you with memories for a lifetime. 
Day 1: The trip will commence early morning from Gili Islands to Lombok (You can read this: komodo tour gili). Once you are done with custom clearance and boarding you will be ready for the adventurous trip. As you start cruising you will come across scenic spots on the East coast which are apt for snorkelling or diving. Once the sun goes down, you can do star gazing from the deck of your boat before heading to bed. 
Day 2: The next day you will be heading to Moyo Island. The place is perfect for a mini trek in the natural terrain with a gorgeous waterfall and dense forest. The nature and marine preserve of Sumbawa, Moyo Island is home to exotic wildlife and surrounded by beautiful coral reefs. The place is perfect for snorkelling or short strolls. After this, the boat will head to its next destination in night navigation.
Day 3: The next day the boat will anchor at Gili Laba where you can behold it's unbeatable peak views. You can start with a mini-trek to Gili Laba Island viewpoint or dive and snorkel with Manta Rays at Manta Point and later relax at nature's best Pink Beach. Once, back on the boat, you will witness one of the most breathtaking sunsets. 
Day 4: In the morning, you will cruise over to Komodo National Park to witness the world's largest lizard, the Komodo dragons. Apart from the Komodo Islands, you can also visit the Rinca Islands which is also located in Komodo National Park. Afterwards which you will be heading to the boat and cruise over to Labuan Bajo where your adventurous Komodo dragon tour from Lombok will end. 
Things to do in Komodo Island
Once you reach the Komodo Islands, there are numerous things to do such as: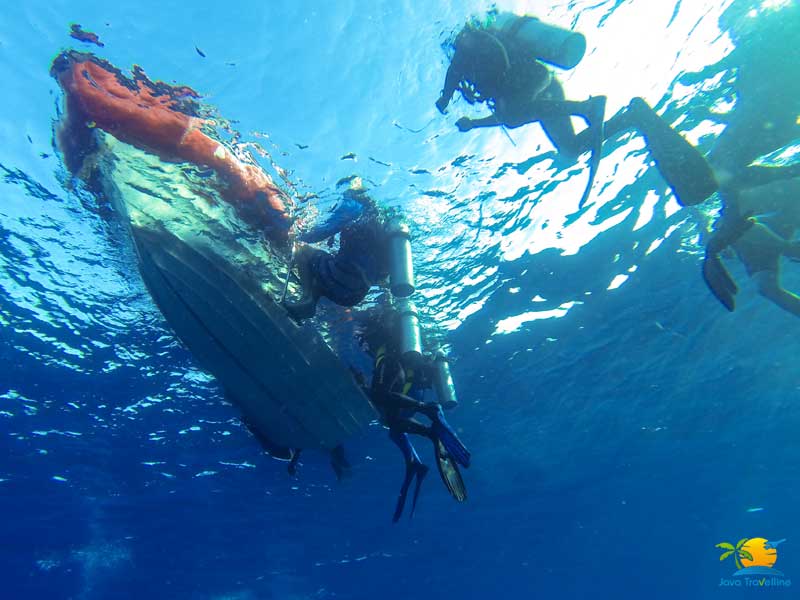 See Komodo dragons: The place is famous for the world's largest lizard, Komodo dragons. You can spot these exotic dragons in a nearby island, Rinca Island, as well. 
Hiking: Apart from seeing Komodo dragons on Lombok tour, you can also plan hiking. This is a must if you are an avid hiker. You can plan a hike to Padar Island from where you will be able to catch the stunning view of the entire island with picturesque landscapes. 
Watersports: If you love watersports then you shouldn't miss out on snorkelling, scuba diving or deep-sea diving where you can explore the incredible marine life. 
Explore beaches: You simply should not miss one of the true natural wonders of the world i.e. the Pink Beach which is one of seven pink-sand beaches found in the world. You can plan a picnic and spend some relaxed time or opt for snorkelling and diving. The red corals mixed with white sand gives a unique pink colour to the beach.
Explore the local lifestyle: Travelling is the best opportunity to learn about a place. Explore the local lifestyle of Komodo Island and learn about its culture and traditions. Don't forget to relish the authentic Indonesian cuisine as well.
Stargazing: It might be a little difficult to watch stars in cities, however, you can watch clear skies lit with a million stars while cruising to Komodo Island. Indeed, one of the most pleasant and relaxing things to do in Komodo Island.
Tips to remember while sailing for Komodo dragon Lombok tour
The best time to travel to Komodo Island is from September to November as the weather is phenomenal and there are fewer tourists.
Since you will be on a cruise most of the time, chances are you might not be able to stopover at places frequently if you are hungry. Thus, carry enough snacks, eatables and water with you before the trip starts. Also, be attentive to the meal bell so that you do not miss out on meal times.
Book your Komodo dragon Lombok tour online well in advance to get the best deals and packages.
Try to get on the boat first as it will help you in getting the best beds. Since it's a first come first serve basis so choose your beds wisely. 
Don't do hiking in slippers or sandals. Instead, carry hiking shoes or sports shoes. It is advisable to carry hiking sticks as well.
The pristine beaches, exotic wildlife, deep blue waters and scenic viewpoints make a trip to the Komodo Islands worthwhile. Don't forget to check out the Komodo dragon Lombok tour online to get best deals within your budget.